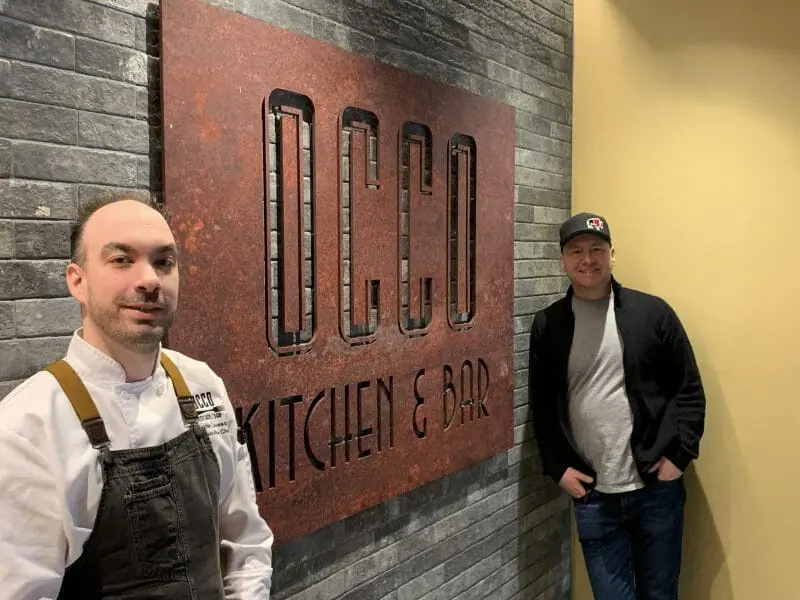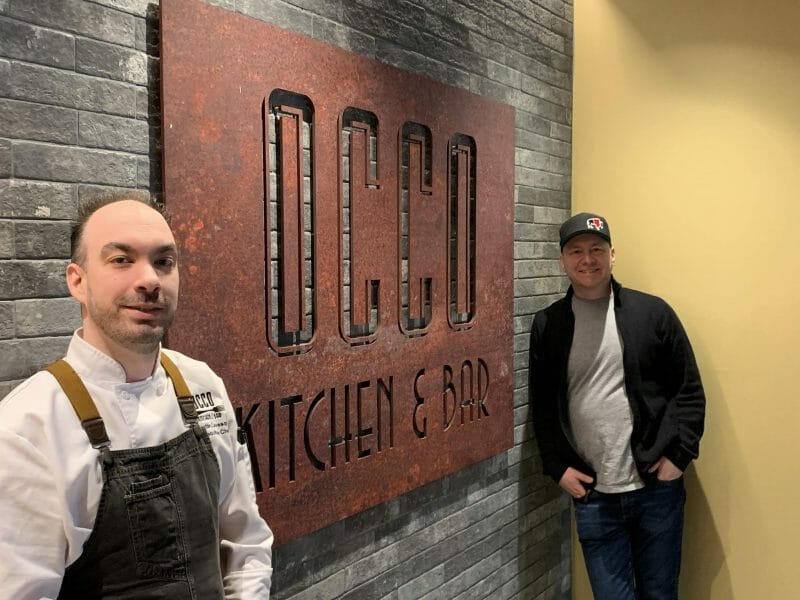 OCCO Kitchen – Ottawa's
craft & scratch restaurant.
Our Changing The World One Dish At A Time™ Blog  Series continues. We recently met with Executive Chef Martin Lévesque and Chef & Owner Mark Steele from OCCO Kitchen's second location at 160 Bay Street, Ottawa @ Albert at Bay Hotel.
This unique local, craft and scratch restaurant produces delicious locally sourced artisanal street food made daily with premium ingredients.
We asked the OCCO team what elements and inspirations are conveyed from their role as executive chefs to the home life. For Mark and Martin, the most important components are creating FLOW and savouring the PROCESS of amazing food experiences. Process and flow are two essential components that contribute to creating an enjoyable cooking and living space whether you're in a restaurant or at home.
The Kitchen Guy team noticed a parallel of this mindset in our kitchen design process. Part of our job at TKG is to conceive beautiful, flowing spaces where people will want to invest time to prepare good food. Their new functional kitchen invites them to enjoy cooking and savouring excellent food. Where before the renovation occurred, they were frustrated, and were not inclined to spend much time in the kitchen.
See what  Mark and Martin have to share in this short video.
Live the OCCO experience at one of their locations: 4240 Innes Road in Orleans or OCCO kitchen & BAR downtown at Albert @ Bay.