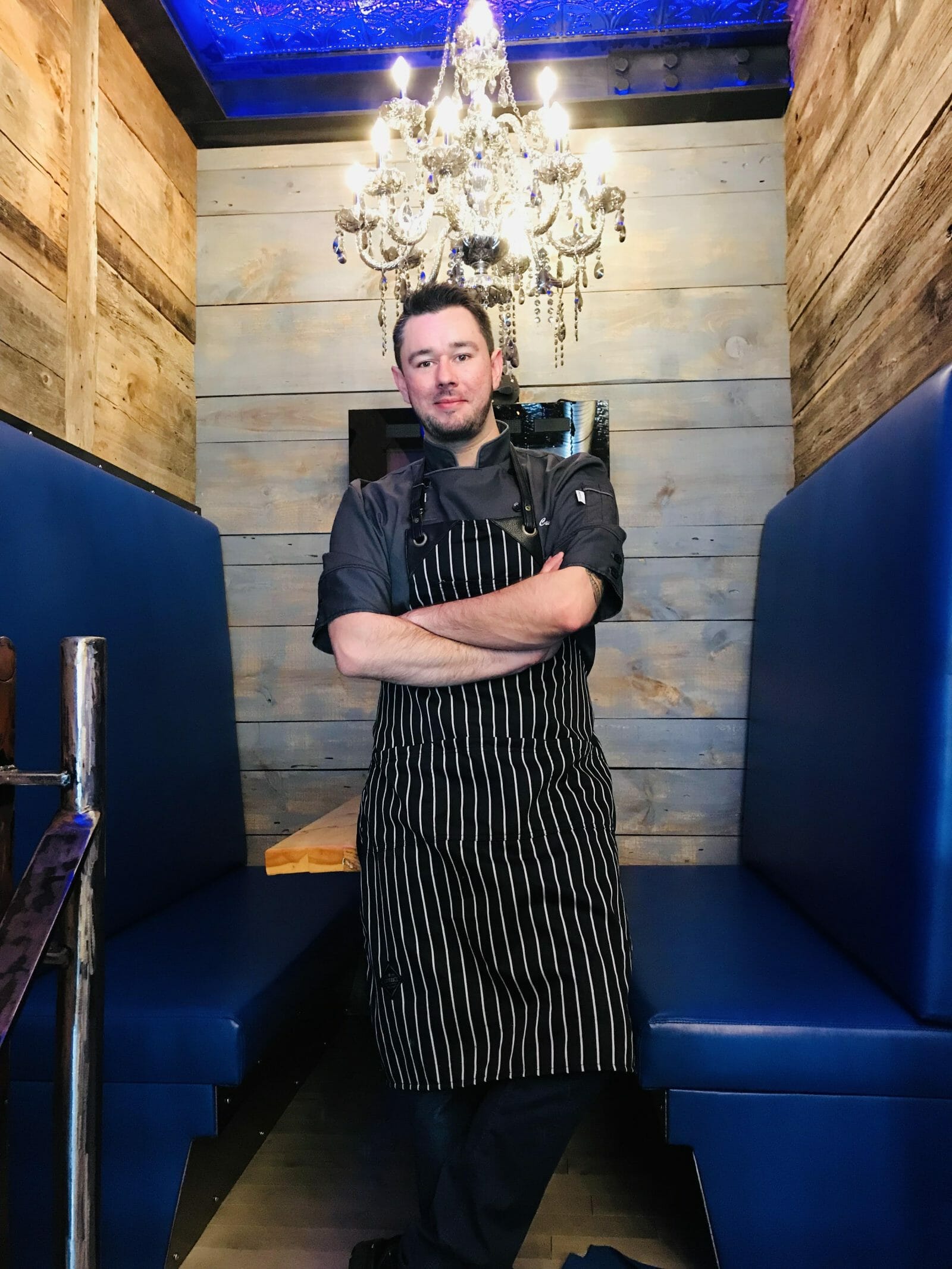 At The Kitchen Guy, we value the spirit of collaboration with local businesses. The TKG team recently met with Chef Jean-Sébastien Casavant from Bistro La Gargouille to discuss his culinary inspirations, the process of working in a commercial kitchen, his values ​​and his career path as a Chef. Jean-Sébastien told us his journey.
According to Jean-Sébastien, people are more and more interested in the gastronomic "foodie" aspect and want to bring their restaurant experience into their own kitchens. Creating a positive ambiance is his priority as he expresses his passion and artistic flexibility and delivers unique gastronomic creations.
Meet Jean-Sébastien in this short video.