Hiring the right kitchen contractor in Ottawa means hiring a company that understands your needs and not provide you with band-aid solutions.
Here is a humorous sketch personally drawn up for us from our good friend and local artist Gord Coulthart.
The Kitchen Guy ®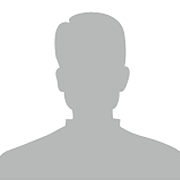 André is a 25 year veteran of the kitchen industry. He began learning his trade at a very young age and has developed his skills working for the family business in Sudbury, Ontario working in all fields of his trade from putting end caps on counters to delivering kitchens to installing them to designing them. He has done it all!