The beautiful pictures of our kitchen renovation reflect the experience we had with The Kitchen Guy. We thought we knew what he wanted, but right from the start The Kitchen Guy saw something more. From start to finish, we are delighted with the service, hard work and dedication the TKG team gave to ensuring we enjoy our dream kitchen every single day!
Joanne Jordan & Mike Bourget
BEFORE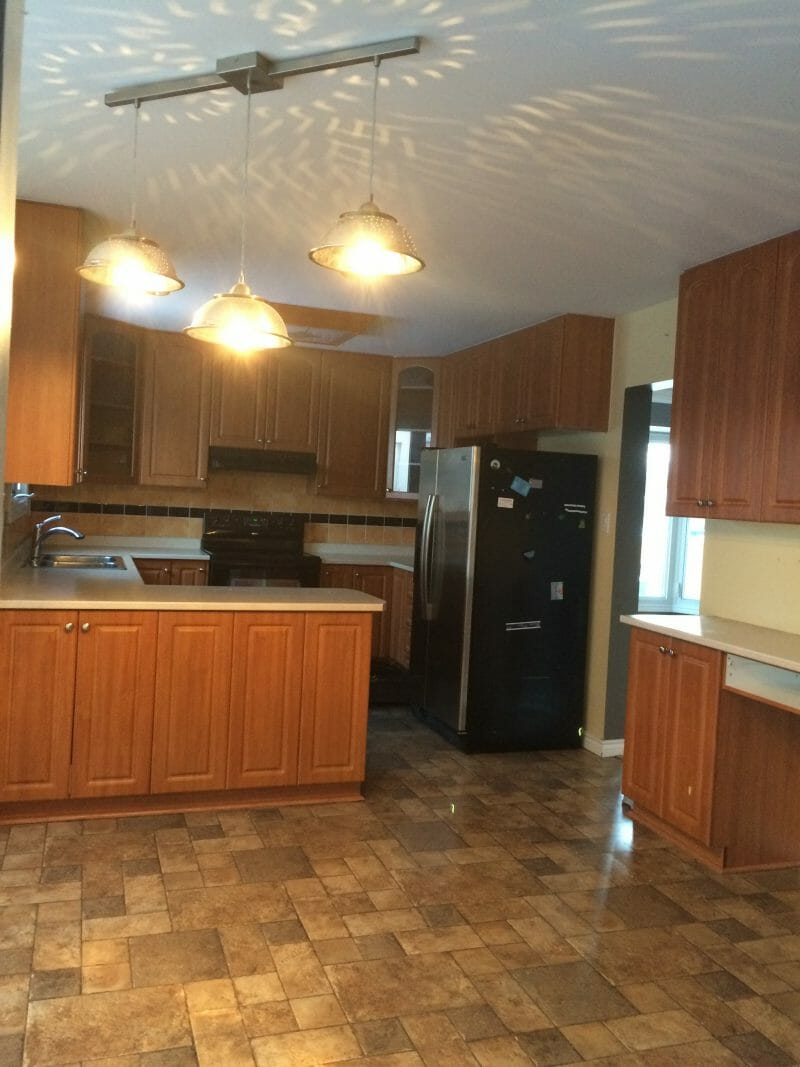 AFTER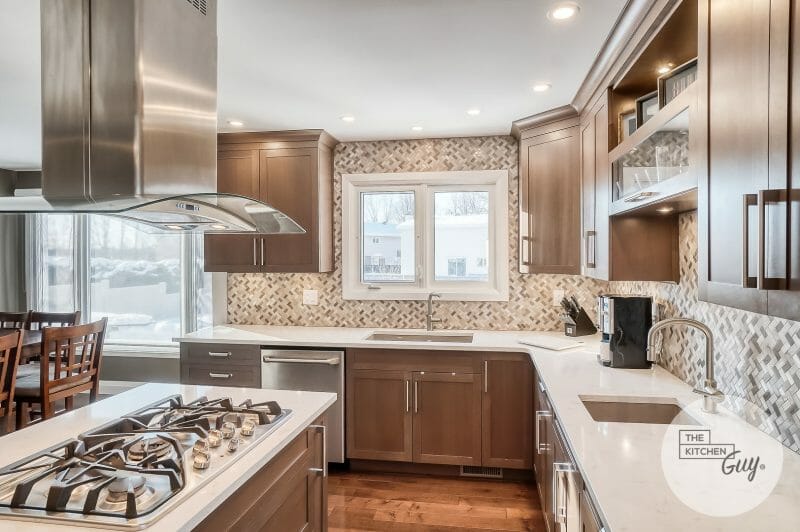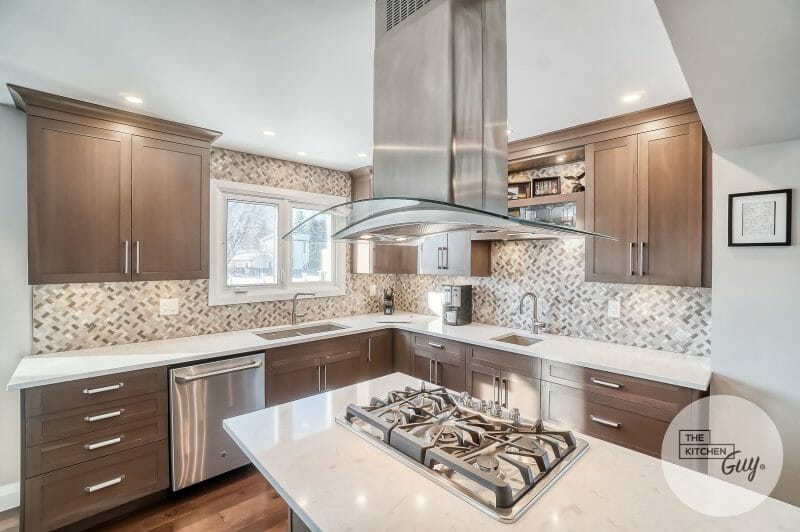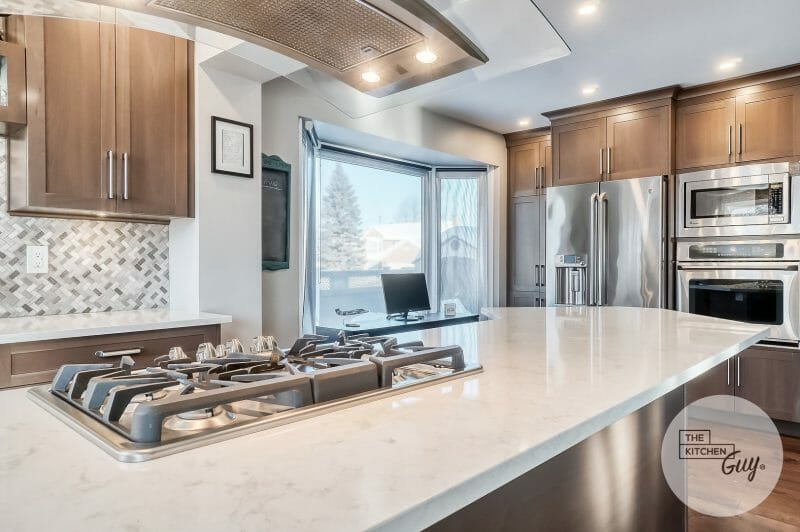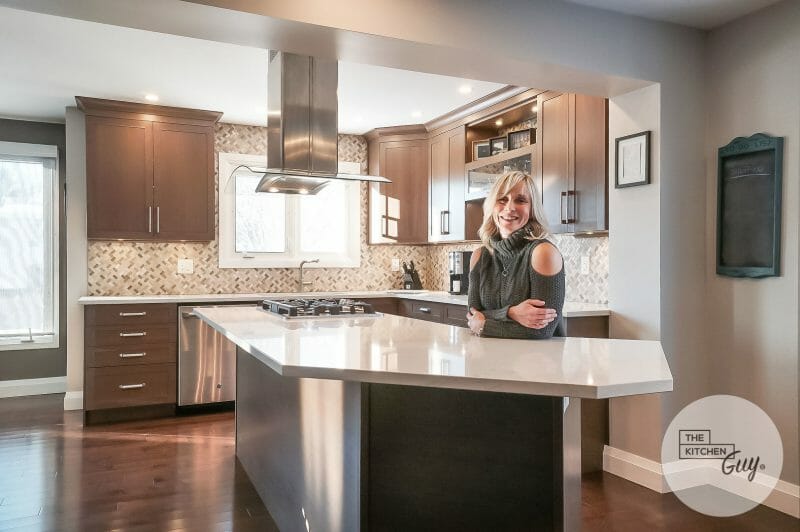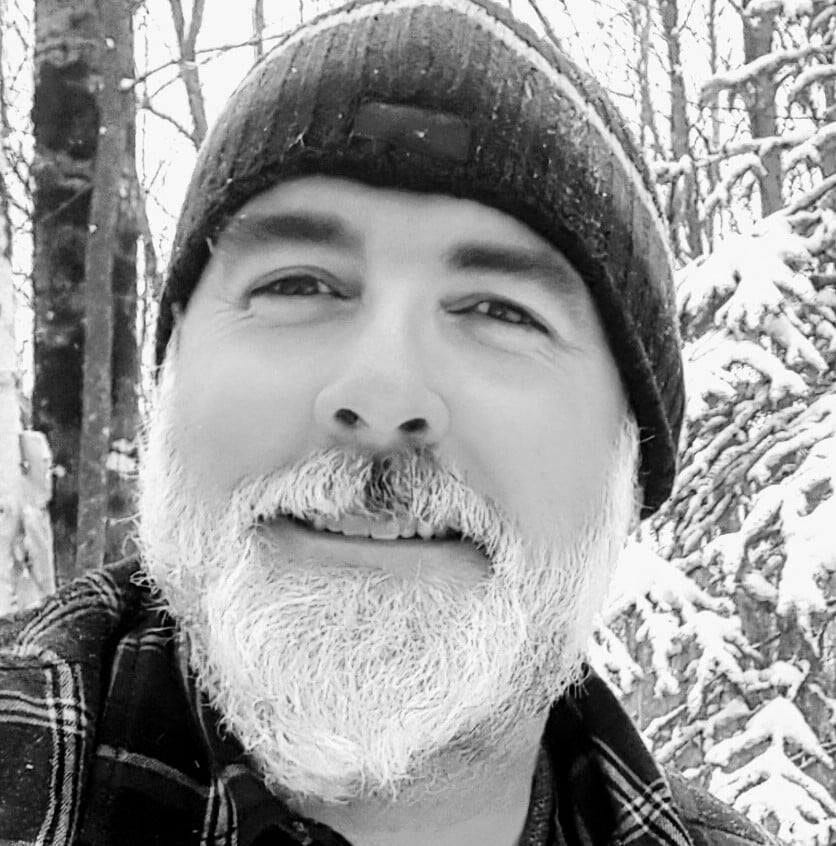 Francois is The other Kitchen Guy®. With his unlimited passion, he handles customer experience and guides customers from initial contact to post production parties and testimonials. He makes sure that André and the rest of the team deliver on our commitment to deliver your dream kitchen.