I was fortunate enough to eat at Gordon Ramsey's Restaurant "The Blue" in Boca Raton, Florida!
It was one of the best flavour profiles I've ever experienced… truly masterful!  – The Kitchen Guy ®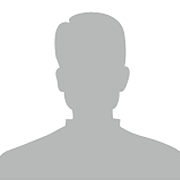 André is a 25 year veteran of the kitchen industry. He began learning his trade at a very young age and has developed his skills working for the family business in Sudbury, Ontario working in all fields of his trade from putting end caps on counters to delivering kitchens to installing them to designing them. He has done it all!