Anyone can provide you with products and services, but what matters most is the experience you will be left with?
If a positive renovation experience and a beautiful kitchen is the result you desire,
The Kitchen Guy ® in Ottawa will make that happen!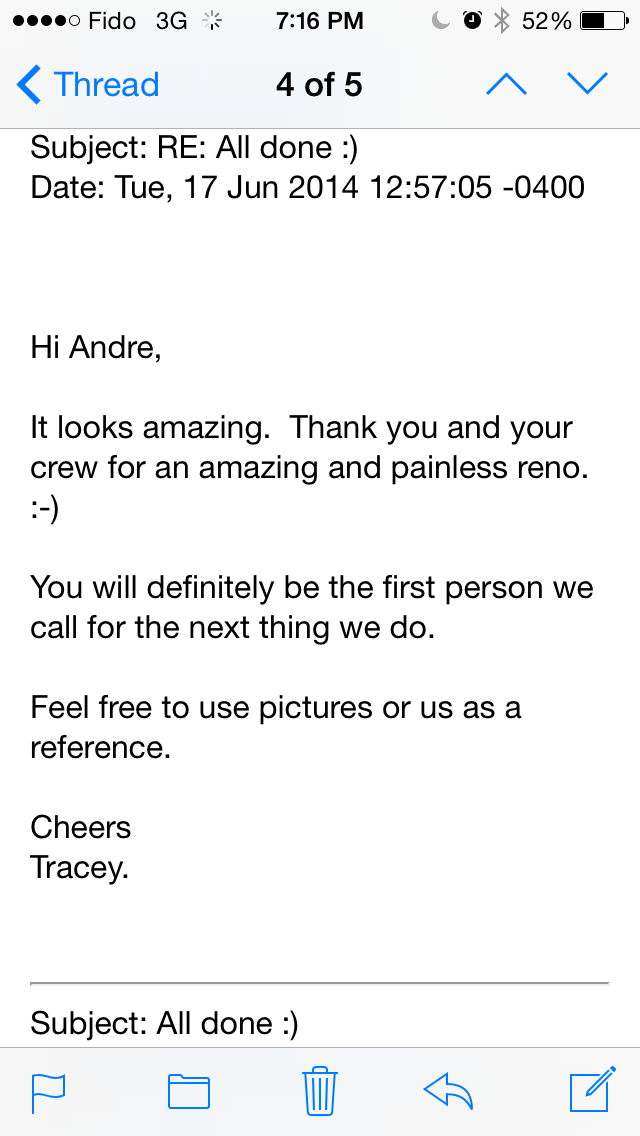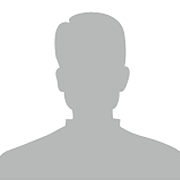 André is a 25 year veteran of the kitchen industry. He began learning his trade at a very young age and has developed his skills working for the family business in Sudbury, Ontario working in all fields of his trade from putting end caps on counters to delivering kitchens to installing them to designing them. He has done it all!