EXCELLENCE IS OUR NORM™
Proudly serving the Ottawa-Gatineau area in quality kitchen
design, cabinetry and renovations since 2003
Let's design & create your kitchen together!
From design concept to completion, proper planning is key to a successful kitchen renovation or remodelling project. Our strong suit is our creativity, our demonstrated experience and our breadth of skill on large and highly crafted projects as well as smaller scale projects. Our flexible and customized approach aligns with the specific requirements of each customer.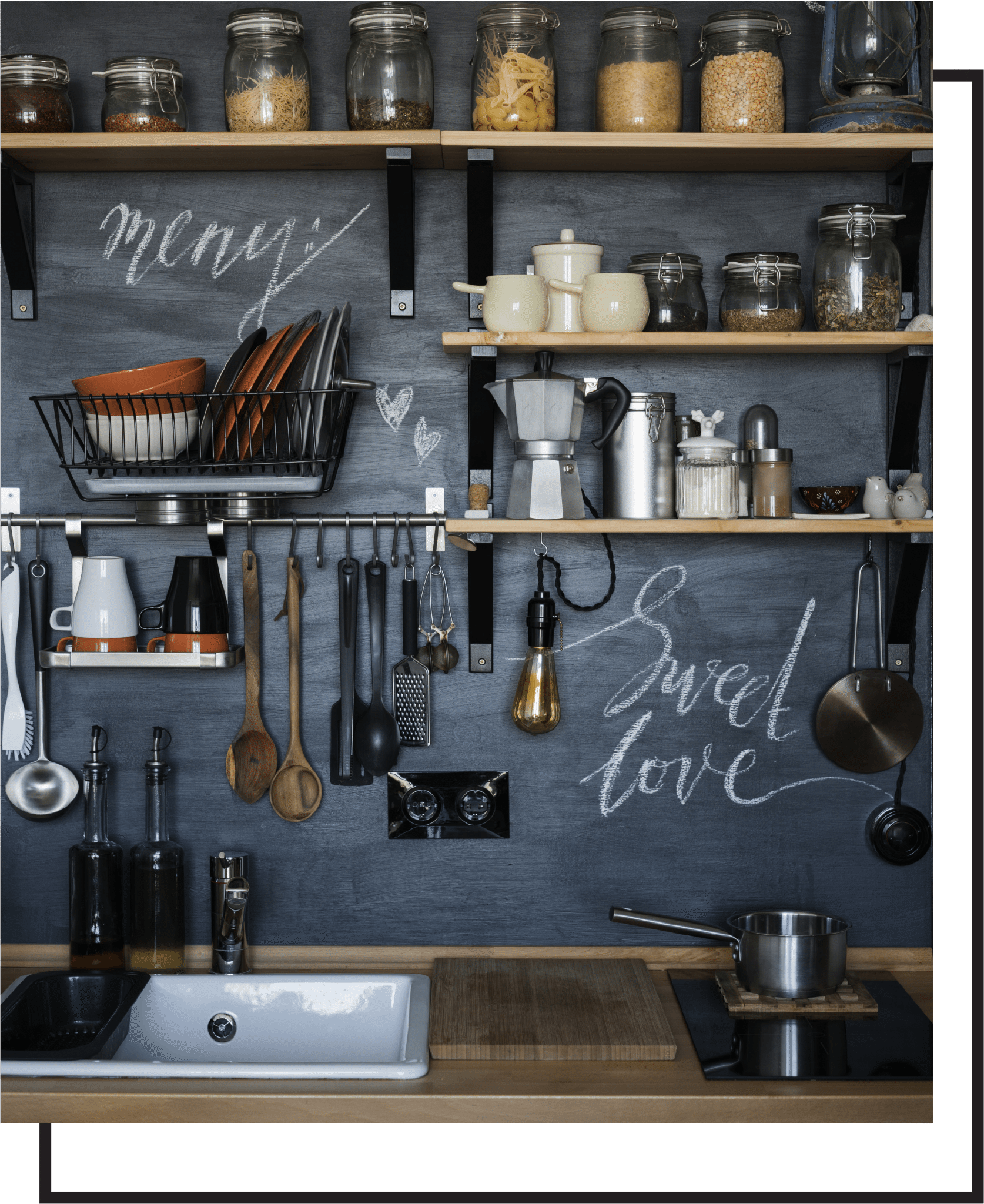 Stop dreaming about your new kitchen. Let's create it together.
"The kitchen is the most complex room in your home. It has a function, it has a pulse and it has a soul… In essence it's a living space!"